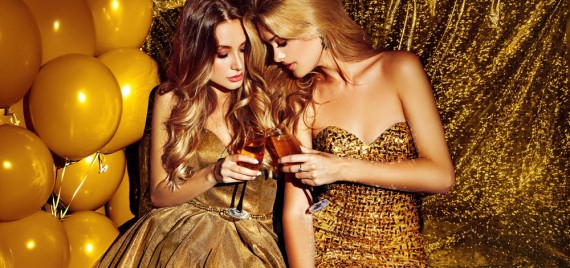 Christmas is around the corner once again and one of the great fun nights of the season has to be the Christmas Party night out for your work place! Unless, of course, you're charged with organising the entertainment and don't know where to start….
Take the pressure of yourself and talk to us at Dial M for Music.  We have fantastic Christmas Party ideas to suit every budget!  So let us fill your Christmas stocking with the best of seasonal entertainment!
Tip No. 1 – Casino Cheer!


This is the best best you'll ever make!!
Just by having a Christmas Casino, you've already come up with something new and fun and broken the mould of the tired old Christmas party format!!  Hosting a casino night can be a lot of fun – if you do it right!  Nothing gets your colleagues mingling more than placing their bets and vying with each other for the top casino prize.
Our "Casino Cheer" night gives off all the atmosphere and razzmatazz of a real live Casino in Las Vegas. With full-sized Blackjack and Roulette tables, each run by fully trained Croupiers/Dealers, who not only to manage the games, but also join in the evening's fun with the players, thereby ensuring that everyone is involved and having a good time.
Tip No. 2 – Add the OMG Factor!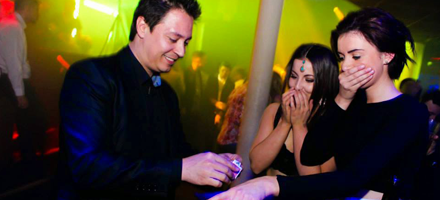 Bring some magic to your Christmas Casino night with our incredible magician Rodrigo.
Hear your guests laughing, shrieking and clapping, huddled around in a circle watching this brilliant artist in action.  For the start of the evening, Rodrigo will move among your guests at the drinks reception, warming them up, creating amazing moments and heightening the atmosphere in advance of the start of the casino.
Rodrigo's canny use of 21st century technology, using Smartphone and tablets brings a really edgy and up to the minute feel to his stunning magicianship. Rodrigo supplies in spades the OMG Factor!!
Tip No. 3 – Move to the beat!
 "I'm a D.J. – I get the party started!" – Avicii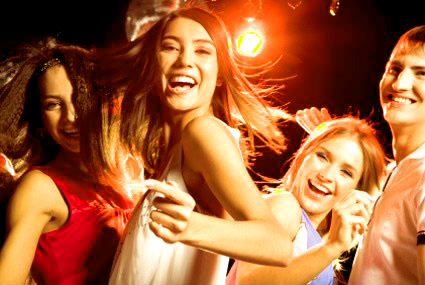 Every good party needs a great soundtrack so hire one our super DJs for the evening and enjoy all the classical Christmas Hits bringing the best out of the festive season!  Our D.J.s will ramp it up once the Casino ends and will keep your guests on the floor partying into the small hours!