Cruise Ferry Entertainment
Over the past 20 years, Dial M for Music has built an outstanding reputation for supplying on-board entertainment to the cruise ferry industry. For Irish Ferries we have created the hugely successful Wilde Nights Cabaret Show and have provided an
entertainment team of up to 15 personnel on-board the Oscar Wilde ship. We engage young emerging Irish talent from music theatre to dance schools, children's entertainers and the very best of Irish bands.
Meet some of our entertainers on-board the Oscar Wilde!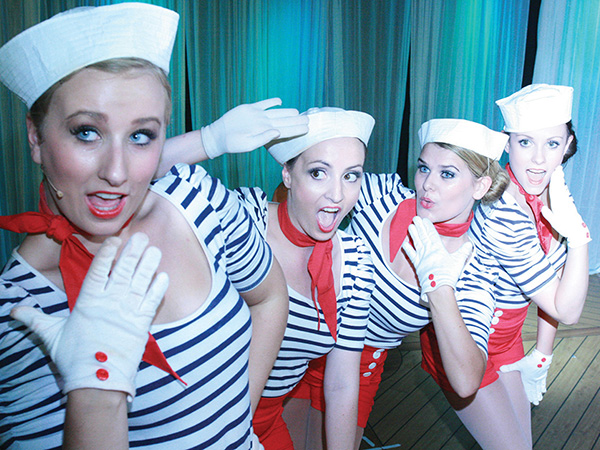 Meet some of our entertainers on-board the Oscar Wilde!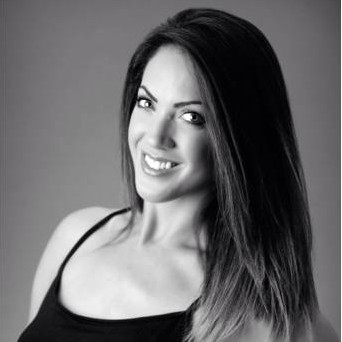 Ruth Melody
Lead Vocalist
Wilde Nights Show 2014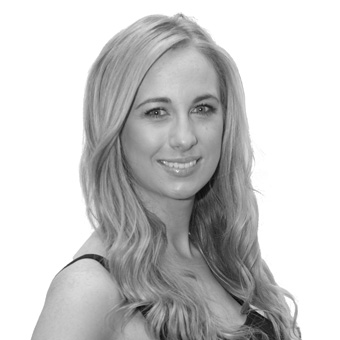 Shona Henneberry
Lead Vocalist
Wilde Nights Show 2014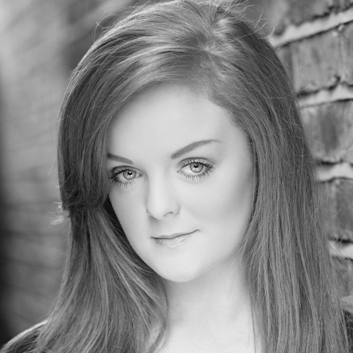 Lea Carroll
Dancer
Wilde Nights Show 2014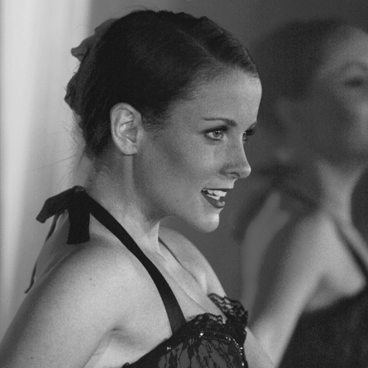 Grainne Kennedy
Dancer
Wilde Nights Show 2013
Watch one of our Wilde Night Cabaret Shows!
Testimonial
"Throughout the last 20 years, Dial M for Music has been a critical supplier to Irish Ferries across all vessels in our fleet. Since we first started doing business with Cyril Murphy and his team, we have consistently improved our onboard entertainment offering to our customers each year. This has only been possible because of Dial M's genuine partnership approach to our relationship and by their willingness to work hard and to never settle for anything less than the high standards which has become their hallmark."
— Tony Kelly, Marketing Director – Irish Ferries
Luxury Bespoke Cruises
In 2010, Dial M for Music Ltd was contracted by the owners of The Christina O to set up and manage a series of operatic recitals in homage to Maria Callas on board the yacht. This legendary yacht, previously owned by Aristotle Onassis, played host to some of the most iconic celebrities of the 20th century – Marilynn Monroe, Maria Callas, Jackie Kennedy, Sir Winston Churchill and Frank Sinatra. These overnight cruises included a bespoke recital of operatic masterpieces in tribute to Maria Callas who had a tempestuous and ultimately doomed affair on board with its owner Aristotle Onassis.
Staged both out on deck and in the intimate Maria Callas lounge, with narrator, actor Alan Stanford, these performances met with great critical acclaim and standing ovations each night. All logistics of staging, both outdoor and indoor performances, lighting, sound, engagement of artists and programme, were handled by Cyril Murphy – Director, Dial M for Music. International sopranos engaged included Claire Rutter, UK, Nelly Miriciou, UK and Majella Cullagh, Ireland.