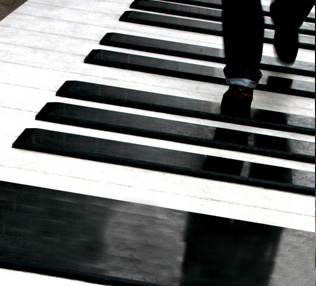 There are three things which the public will always clamour for, sooner or later: namely, novelty, novelty, novelty.
– Thomas Hood
Take your party by surprise with the unexpected, the different, the funny! Any kind of novelty creates excitement and energy – make an impact with the unpredictable.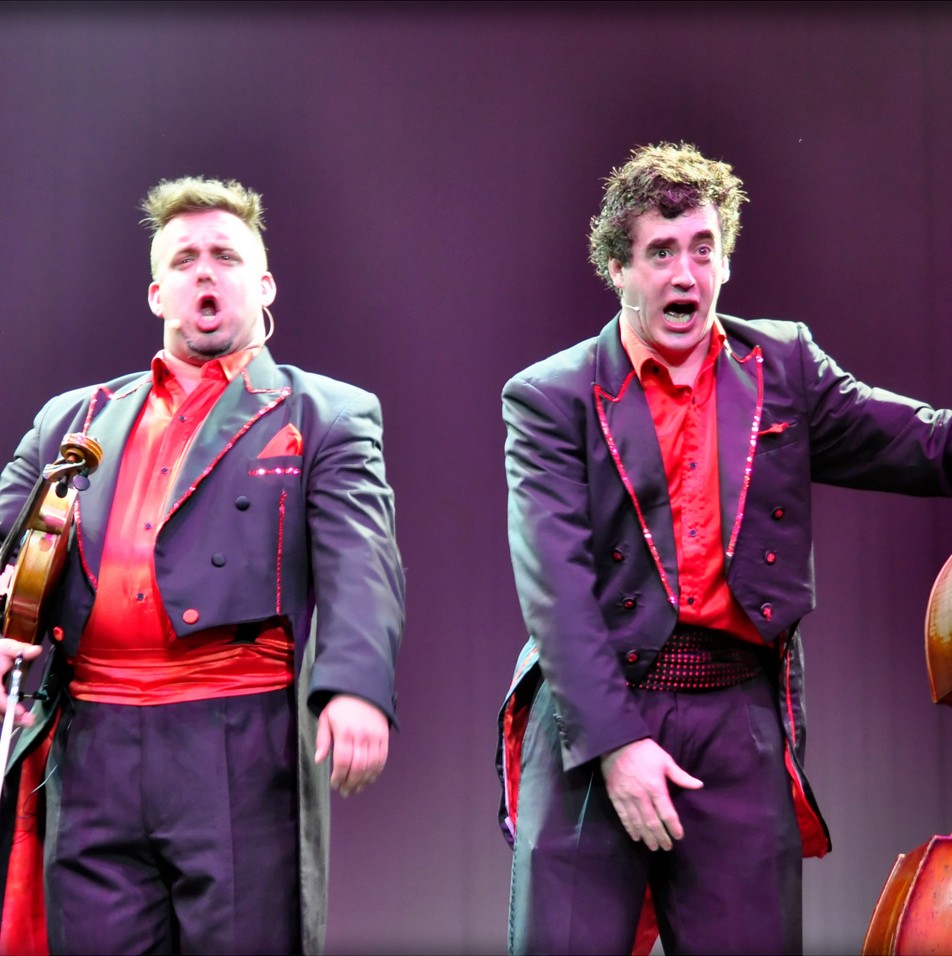 What do you get when you mix a classically trained string quartet with outrageous comedy? – 16 strings, 8 dancing feet and 4 voices with 1 aim: to make classical music wickedly funny and fantastically exhilarating! Welcome to the world of Graffiti Classics! These outrageous performers burst the elitist boundaries of the traditional String Quartet with their hilarious all-singing, all-dancing musical comedy cabaret show.
From Beethoven to Bluegrass, Baroque to Pop, and Mozart to Elvis – nothing is sacred! There really is something for everyone and Graffiti Classics never fail to get audiences laughing, clapping and singing along.
Specialising in after dinner entertainment, their side-splitting show adds a touch of class and real fun to any event.
Barry Murphy aka Dr Gunther Gruhn, is best known as one of Ireland's  best known  comedians and one of the hugely successful trio that make up the Apres Match Comedy team. This acclaimed comedy show has featured on RTE since 1996 and packed out venues such as The Gaiety, Olympia and Vicar St.
Barry is co-writer and producer with Apres Match and is often remembered for the six years he spent as a member of the cult comedy trio, Mr Trellis, with Kevin Gildea and Ardal O'Hanlon.  He is the co-founder of the Comedy Cellar – Ireland's longest running comedy venue.
As an M.C. he has introduced such diverse acts as Milo O'Shea, Eddie Izzard, Jack Dee, Lee Evans, Dr. Feelgood, Nick Cave, Harland Williams, and Dylan Moran, venues as diverse as the Comedy Café (London), The Empire (Belfast), The Gilded Balloon (Edinburgh), and the Olympia, Dublin.
This extraordinary and unique act from Copenhagen, Denmark is one of those few acts that truly has the Wow Factor!
Mr Toons will have children and adults cracking up with laughter as he disappears into a giant sized balloon and emerges as a chicken! He is also a highly skilled acrobat, juggler, balloon modeller and unicyclist and has toured Europe at all the major street festivals and carnivals.
A brilliant and gifted performer, Mr Toons is an unique and zany visual act!
You've got to watch the video – seeing is believing!  Laugh out loud!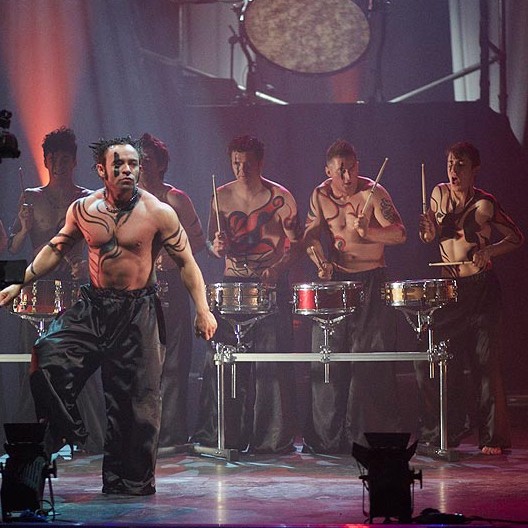 Adrenaline pumping, relentless rhythms and visually arresting, Extreme Rhythm are a pulsating percussion ensemble guaranteed to get your event off to a flying start! Whether to herald the arrival of a keynote speaker, launch a product or create a welcome entertainment piece to break up a long day's conference, this internationally acclaimed group of performers will wow and stir your guests!
Led by principal performer Nick Bailey, their high impact and super animated routines include such styles as Celtic, African, Japanese, Hip Hop, Samba, and much more.
Extreme Rhythm have performed at countless major events and festivals around the world including The US Formula 1 Grand Prix, Digicel Corporate Launch, Jamaica and Formula 1 Team Jordan – Launch of new F1 car and have performed with Kelly Clarkson on The X Factor.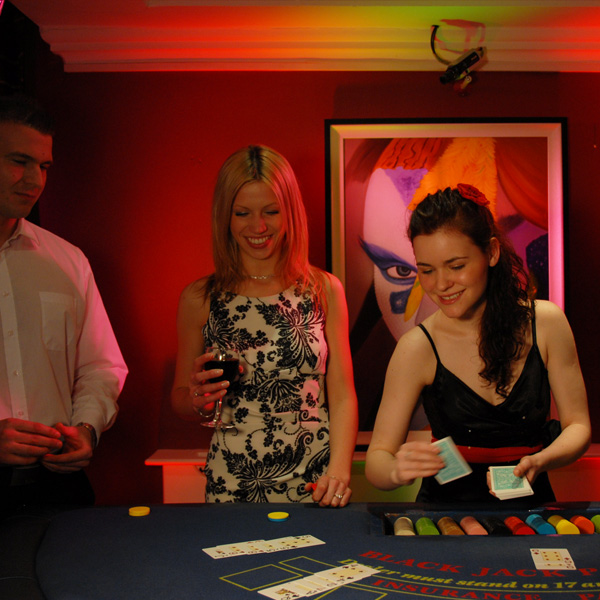 Bring Las Vegas to your party with our fun Casino Night! Step into the atmosphere and scene of a real live Casino set up in your venue, run by our team of professional Croupiers/Dealers. With actual full-sized Blackjack and Roulette tables, place your bets and watch the gambler emerge in you!
With glamorous assistants, entertaining MC, music and lighting, this dynamic, fun and very sociable evening includes all your guests and is an antidote to the traditional post-dinner forms of entertainment. Always a hugely successful and enjoyable evening for our clients.
"A dollar won is twice as sweet as a dollar earned!"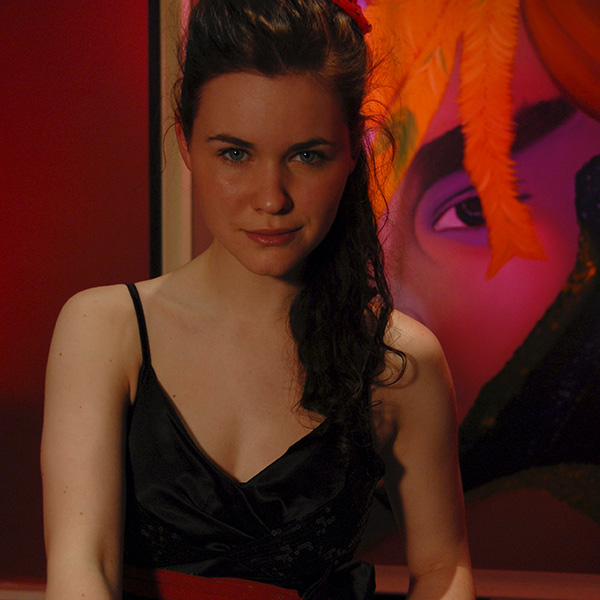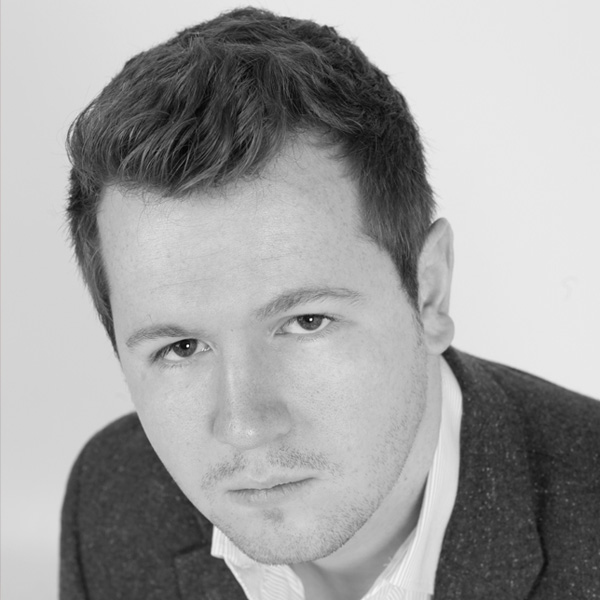 Create a real musical splash and stun your guests with a performance by one of Ireland's up and coming tenors moonlighting as a Singing Waiter! This polite young waiter, having served the wine and socialised with your guests, will suddenly morph into a powerful operatic tenor taking the room by storm with his spectacular singing.
This is a real treat guest for your guests whether in a small acoustic setting with piano accompaniment or at a larger function with backing tracks and PA. Spoil them even further with a glamorous moonlighting soprano who can join forces with David on the floor for those classic love duets!
Real fun … and real singing!
Jingle Voices …. Create that unmistakable "Christmas now" moment with our a cappella carol singers, Ireland's leading vocal harmony and barbershop quartet, 4 in a Bar.  These four guys, apart from being amazing singers, bring all the fun and good cheer of the season to your party – something musically classy, very light hearted and novel.  4 in a Bar will have your guests talking.