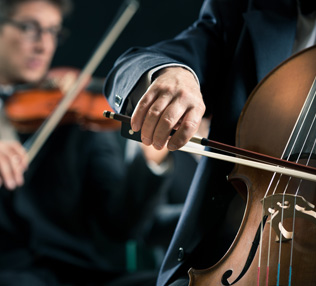 Music is the poetry of the air.
– Richter
Say everything about your special occasion with beautiful classical sounds resonating from our supreme classical musicians.
Capture the essence and innocence of the Christmas season with all your favourite carols being sung by a Children's Choir – the enchanting sounds of Piccolo Lasso – one of Ireland's leading choral groups.  With stunning boy soprano solos on O Holy Night, Walking in the Air, this is the Christmas choral repertoire performed to the highest standards.  Distinguish your gathering with a short 20 minute Christmas recital by this outstanding choir.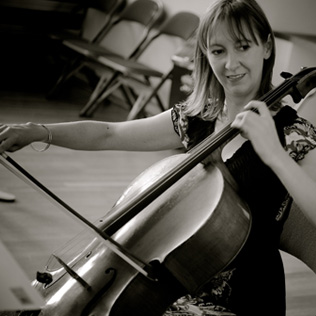 For something completely different and classy, we present one of Ireland's leading cellists Jane Hughes. Jane plays with both the RTE Concert Orchestra and the Symphony Orchestra. She has performed with international artists including Rod Stewart, Westlife, Sarah Brightman, Charlotte Church, The Chieftains, Kiri te Kanawa, and Luciano Pavarotti.
Consider this gourmet offering as a main course or later as a post dinner digestif! For a musical backdrop during dinner, Jane partners with Classical Guitarist, John Henderson, to form the duo "Highly Strung" creating a subtle and novel twist on Pop, Classical and Jazz. Programme includes Spanish Guitar with Jazz and Classical standards in a myriad of styles crossing many musical genres.
At coffee stage, consider a delightful short recital of classical standards for cello by Jane, accompanied by pianist Cormuin O Raghaillaigh or Harpist Mary O Donnell – salon music at its best …… the perfect musical digestif!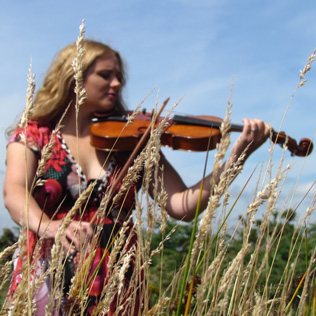 Hearing a violinist of international musicianship up close and personal is a real pleasure. Savour the wonderful playing of Beth McNinch accompanied by pianist, Cyril Murphy, in a short after dinner recital of the classical violin repertoire. For a small and intimate gathering, this is a really special and unique musical experience.
Beth studied at the Guildhall School of Music & Drama and at the Royal Academy of Music. Since beginning her freelance career in 2000, she has been in great demand from the major orchestras in the U.K. and has worked and toured in Ireland and America with the RTE National Symphony Orchestra.
Principal viola of the Wexford Festival Opera Orchestra, Beth now lives with her family in Wexford and is the founder and artistic director of Musici Ireland, the acclaimed Chamber Music Ensemble.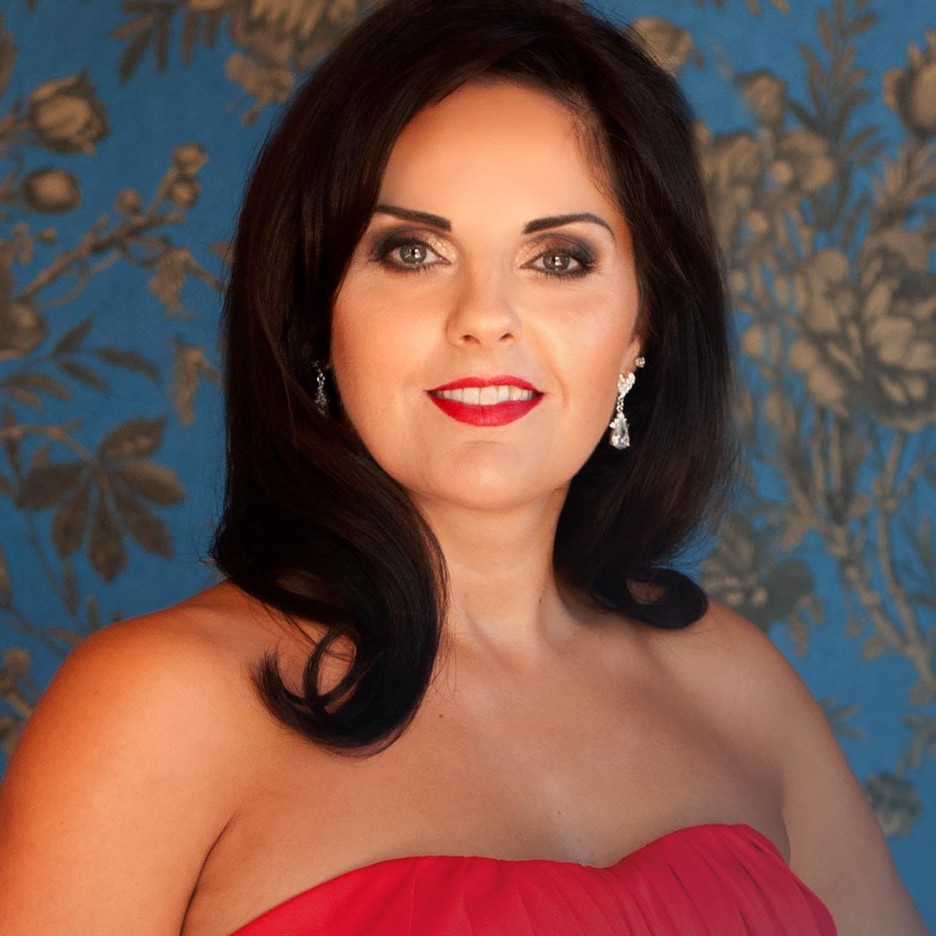 Irish soprano, Celine Byrne, has been making her mark on both the operatic and concert stages throughout the world since taking First Prize and Gold Medal at the Maria Callas Grand Prix, Athens in 2007.
She has performed at Carnegie Hall, Royal Opera House, Covent Garden, Tchaikovsky Hall, Moscow, National Grand Theatre, Beijing and Berliner Philharmonie where she has been greeted with enthusiastic acclaim by her audiences. She regularly shares the concert platform with international star José Carreras.
Hugely in demand throughout Europe, Celine still has time to perform in Ireland where she lives with her husband and young family in Kildare. A consummate and engaging performer, her after dinner recitals are truly an occasion of great singing that will stay in the memory of your guests for a long time.
"a soprano of fine lyrical quality and a touching actor too" – Opera Magazine
John Walsh – Classical Guitar
John Walsh is Ireland's leading Flamenco Guitarist. An accomplished musician and composer, John has been performing solo since 2006.
Along with performing concerts throughout Ireland and venues in Spain and the UK, he has performed in one of the most historically important flamenco venue's ,'El Candela' in Madrid, as well as being the invited International Artist for the 2014 Flamenco Festival Flamenco de Consuegra.
In 2015 he had the honour of being invited to play at the 2nd International Paco de Lucia Guitar festival, a major flamenco festival in honour of the great Maestro Paco de Lucia, in his hometown of Algeciras.
Niall O'Sullivan – Trumpet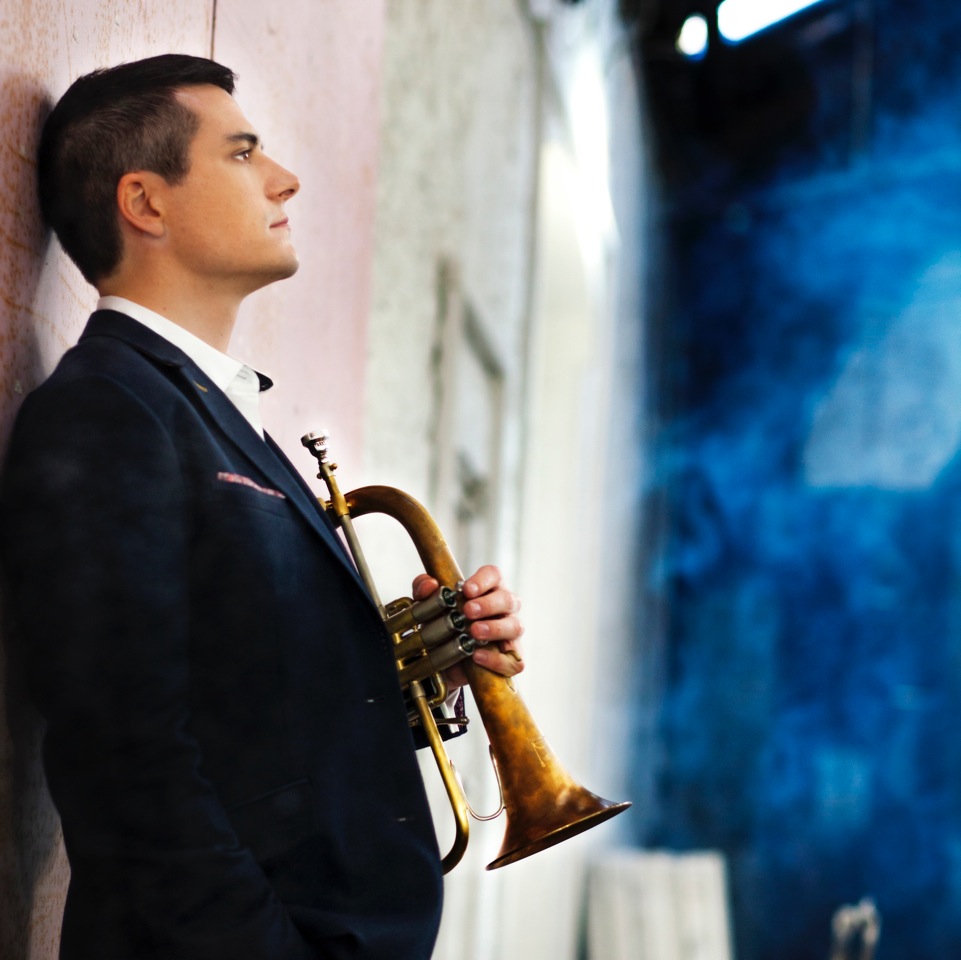 Ireland's Niall O'Sullivan has firmly established himself as one of the finest trumpet players of his generation. His self titled album of classical works, jazz standards, contemporary pop and traditional Irish songs entered the Classical iTunes chart at #1 in Europe, his second release 'Ballads' entered the Jazz iTunes chart also at #1.
O'Sullivan has performed as featured soloist in both the classical and lighter repertoire with the RTÉ National Symphony Orchestra, RTÉ Concert Orchestra, Orchestra of St. Cecilia and Irish Baroque Orchestra.
Niall has shared the stage with some of the biggest names in the music industry, from Tom Jones to Michael Bublé, Dionne Warwick to Perry Como.